Our mission is to make incredible theatre.
A national company based in Adelaide, Windmill Theatre Co has established a global reputation as a leading producer of theatrical work for children, teenagers and families.
We engage excellent artists to create theatre inspired by the vibrancy, modern sophistication and inventiveness of young people, and showcase these works to an ever-increasing national and international audience.
Each year we deliver a season of performances in South Australia, tour extensively around the country and present our unique works across the world. Our productions have won several awards including a prestigious Helpmann Award for Best New Australian Work.
"The most influential children's theatre company in the country"
The Australian
770,000
worldwide audience
(and counting…)
Works
Commissions
Tours
Cities
Countries
Performances
Our all-original work is made in South Australia, from scratch. We commission writers, directors, designers and performers to create shows over a rigorous creative development period. We premiere the work in our home town of Adelaide before touring it to audiences in regional towns and major cities around the country and across the world.
Windmill has created and presented 44 brand new works since 2002. This includes 36 commissions of original, contemporary Australian theatre for young people and families.
"One of the smartest companies in the Australian theatre scene; cheeky, youthful, and smart all at the same time"
Aussie Theatre
We export to the world…
Our productions undertake extensive regional touring and are performed regularly in landmark Australian venues including the Sydney Opera House, Sydney Theatre Company, Queensland Performing Arts Centre, Belvoir Theatre and the Arts Centre Melbourne.
Windmill has fast become one of Australia's most successful international exporters of arts and culture, having established demand for our touring productions in key markets including the United States, Canada, China, New Zealand and the United Kingdom.
We regularly feature at leading festivals around the world, from Adelaide's DreamBIG and Perth's Awesome Festival, to the Edinburgh International Children's Festival and Vancouver International Children's Festival, plus many more in between.
"Windmill is testament to what financial and political support for children's theatre can achieve, the company having more than repaid the investment with a string of Helpmann awards, critically acclaimed collaborations with leading companies, and even a Broadway debut"
Sydney Morning Herald
…and we've won
a swag of awards.
We have enjoyed a remarkable period of growth and success in recent years, marked by a string of accolades including six national Helpmann Awards, three Business SA Export Awards, three SA Ruby Awards for Best Work, and the 2011 Sidney Myer Performing Arts Group Award for Excellence – the first ever awarded to a theatre company that makes work for young people.
In 2017, our Artistic Director Rosemary Myers was awarded the prestigious Australia Council Award for her contribution to theatre.
Windmill has fast become one of the most awarded theatre companies in Australia.
Helpmann Award | Winner
Best Female Actor in a Supporting Role in a Play: Amber McMahon

Australia Council Theatre Award | Winner
Rosemary Myers

Ruby Award | Winner
Arts Innovation and Enterprise: Girl Asleep

Ruby Award | Winner
Best Work: Girl Asleep

AACTA Award | Winner
Jonathon Oxlade, Best Costume Design: Girl Asleep

Cinefest OZ | Winner
$100,000 Film Prize: Girl Asleep

Seattle Film Festival | Winner
Grand Jury Prize and Futurewave Award: Girl Asleep
"South Australia's Windmill Theatre Company are masters of their trade"
The West Australian
Our artists are the backbone of the company's creative practice.
We assemble inventive artistic teams, attracting some of the best talent in Australia. Our unique development model is focused around the gathering of key collaborators who feed into the evolution of the work, and accordingly shape the productions from its early stages.
Our artists are continually refining and extending their creative dialogues and take great joy in exploring the boundaries of the art form, to create imaginative, relevant and unique work. The success of the company is largely a reflection of this collaborative approach.
We employ more than 95 artists every year across our theatre-making and touring activities.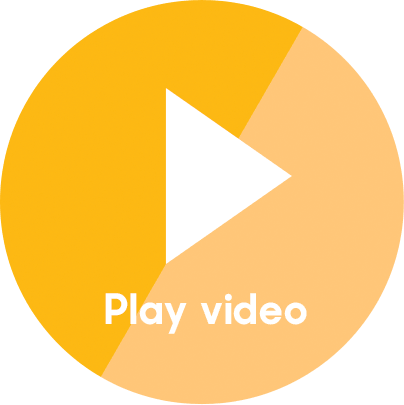 "Windmill employs a highly collaborative, all-hands-on-deck model: there's a palpable increment of belief and commitment that's communicated through everyone involved"
Crikey Daily Review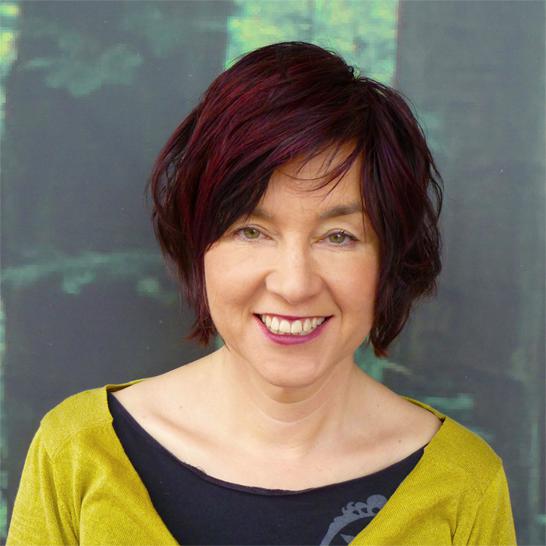 Rosemary Myers
Artistic Director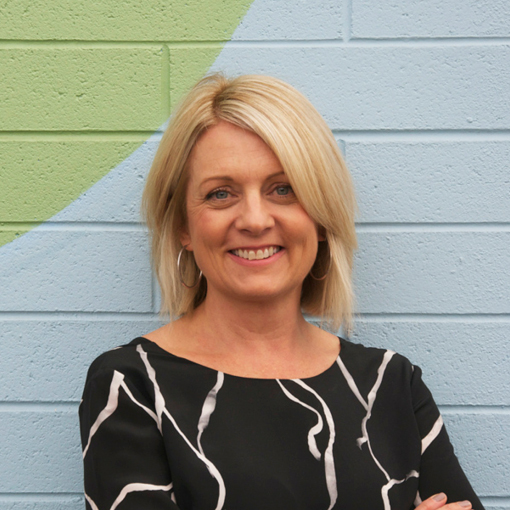 Kaye Weeks
Executive Producer
A dynamic leadership team and board drives a shared vision.
Empowered by a dynamic culture and fuelled by shared ownership of our vision, the Windmill team is lean and highly skilled. Led by a productive and harmonious joint­-CEO working relationship between the Artistic Director and Executive Producer, the company reports to a committed and experienced Board.
"It's in Myers's commitment to eccentricity that Girl Asleep – an art-house film made firmly with a teenage audience in its sight – finds its heart"
The Guardian
Our repertoire.
We create work diverse in form and scale but unified by our own lateral, inventive and obsessive exploration of the live moment.  We cater to four distinct audience groups, that range in scale from small intimate works to large-scale family musicals.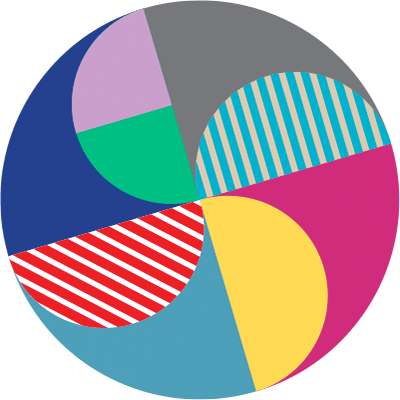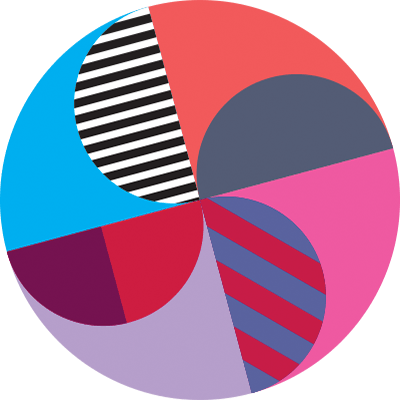 We take our stories beyond the stage.
We also inhabit new media spaces and constantly seek innovative new ways to connect artists and audiences. We have produced two documentary films, two mix-media projects and in 2016 we made our first feature film for teenage audiences Girl Asleep.
We have delivered over 2,800 screenings across the world since 2002.
114 Cities
12 Awards
25 Territories
1.1M+ YouTube
Trailer Views
Introducing…

Initiated in 2017, Windmill Pictures produces unique, inventive and richly-imagined screen works for young people and families.
Operating as part of acclaimed South Australian company, Windmill Theatre Co, Windmill Pictures develops screen projects from the company's theatrical repertoire.
"The most complex and original comedy I've seen this year... an explosive film and a brilliant showcase for its talented cast"
Scenestr
Imagination drives our education and access programs too.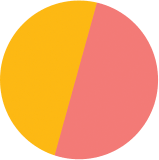 50,000+

Young people that have seen a performance as part of our community access program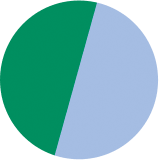 9,000+

families that have participated in our free arts education workshops
Alongside the creation of our theatre we have a strong commitment to nurturing deeper engagement with art as well as enhanced creative literacy and appreciation in the broader community. In conjunction with all our works we deliver an extensive arts interaction program. This activity is broad and encompasses programs including:
Our Free Seats access program where up to 15% of tickets are made available at no cost annually to community groups and schools deemed socio-economically and geographically disadvantaged according to the South Australian Department of Education's Index of Disadvantage.

Free arts education workshops for students and families providing pre and post-performance experiences to creatively explore themes and ideas in our work. The workshops are structured to include all ages across generations and are inclusive of gender and participants with disabilities.
Structured interactive community programs that provide opportunities for schools and communities to co-create professional work with our artists.
Best practice educational resource kits for teachers that are linked to the Australian Curriculum, and include notes, briefings and backstage workshops, that are aligned to themes and ideas from productions.

Professional learning program for educators that provides access to specially curated learning sessions with Windmill artists to help teachers develop new skills, networks and theatre-specific knowledge for advanced classroom learning.
And we love innovative digital learning.
Alongside each project, we create interactive experiences that provide students, teachers and general fans with unique opportunities to engage in the behind-the-scenes making of our work. These platforms are immersive, imaginative and dynamic places for young people to experience Windmill projects on a deeper level.
The company also creates specialist digital learning tools for teachers that provide in-depth discussion of the themes and characters of each project.